Blog
6 Easy Holiday Recipes to Elevate Your Festive Dinner Parties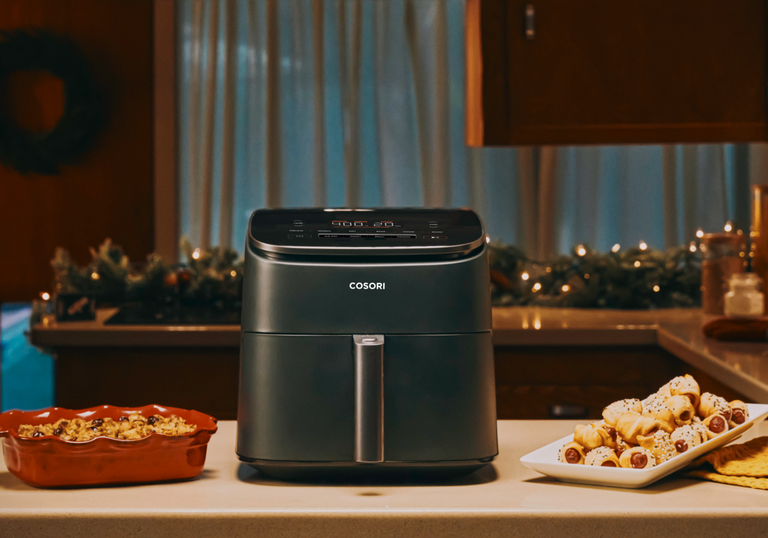 Nothing creates a sense of holiday magic like a mouthwatering home-cooked meal. No matter what level of chef you are, we have a list of tasty holiday recipes that even beginner chefs can master. 
Breakfast: 

Pumpkin Ricotta Pancakes

With

Whipped Maple Mascarpone
Appetizer: 

Holiday Canape
Side:

Brussels Sprouts With Cranberry Agrodolce
Entrée: 

Apricot and Brown Sugar Glazed Ham
Dessert: 

Fudgy Peppermint Brownie Cookies
Beverages: 

Mulled Apple Cider
And voila! Your holiday feast is planned and ready with our easy-to-follow recipes Now, you can forget the stress of meal planning and spend more time enjoying the holidays, courtesy of COSORI. 
Whether you're cooking up tasty meals with our Air Fryers, Air Fryer Ovens, or Pressure Cooker, we hope you enjoy these recipes. If you don't have an air fryer, air fryer toaster oven, or pressure cooker yet, COSORI offers fast and free shipping. Check out our kitchenware at https://www.cosori.com/shop.